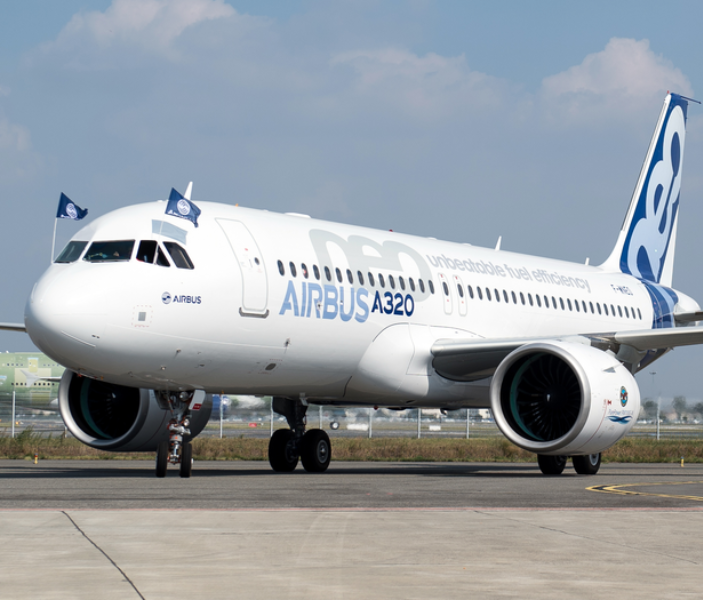 A320 Type Rating is a great decision to enhance your career prospects and surpass the competition in your airline pilot job. The Indian skies are dominated by Airbus 320 and are the aircraft of choice by a majority of the Airlines operating in India. All over the world Airbus 320 surpassed its biggest competitor Boeing 737 in October 2019 to become the highest-selling single-aisle commercial airliner and has 8500 + aircraft in service with another 6000 aircraft on order for the coming future. Between all the Airlines combined India will take delivery of 1 Airbus aircraft every week making it an absolute choice for your Type Rating.
As per DGCA India Regulations, We Provide A320 Type Rating.
The A320 type rating includes JOC and MCC.
MCC – Multi Crew Cooperation
Each pilot on a commercial aircraft needs to be skilled in multi-crew cooperation, which is taught in the MCC (Multi Crew Cooperation) course. They must be aware of their role in every phase of flight, whether it be dealing with routine operations or handling unusual or emergency situations. The Multi-Crew Cooperation course will acquaint you with flying concepts like teamwork, decision-making, checklist utilization, and mutual assistance while offering you a glimpse into the airline pilots' operational framework.
The A320 Fixed Base Simulator is used for the Multi Crew Cooperation training to provide you a realistic grasp of aircraft systems and piloting dynamics.